Looking for a professional home inspection expert? We are one of the leading home inspection companies in Austin. Get your home inspected by our licensed inspectors and increase the value of your home!
You can now put your trust in our excellent reputation for service and dependability to get an authentic evaluation of your home. With Exact Inspections, you benefit from experienced inspectors' generated reports that meet or exceed the state standards. We also encourage your presence during the inspection as it will allow the inspector to verbally review the findings immediately following the inspection.
Our inspectors are bound by a strict code of ethics. This ensures quality service while providing important protection. For example, our inspectors must:
Working exclusively for the customer
Follow nationally accepted standards for safety
Not perform repairs on any home inspected
Our inspectors are trained to be familiar with a wide variety of situations. We believe that consumers have the right to expect the highest standards of thoroughness, fairness, and effectiveness from their home inspector.
All of our inspection reports must be authentic and stand up to critical examination. We continue to build our reputation one inspection at a time to ensure you get the quality service you expect from us.
Professional Inspector
When you hire us, you get a highly experienced and certified inspector to examine and validate the true value of your home, thereby positioning it as the best option for buyers.
Authentic Evaluation
We do not interfere with or repair any of the issues found during the inspection, making our inspection impartial and highly credible for any third-party references.
Integrity
Integrity and honesty are our core values. We strive to incorporate the highest level of transparency in each step of our work process, ensuring an easy and smooth transaction on property deals.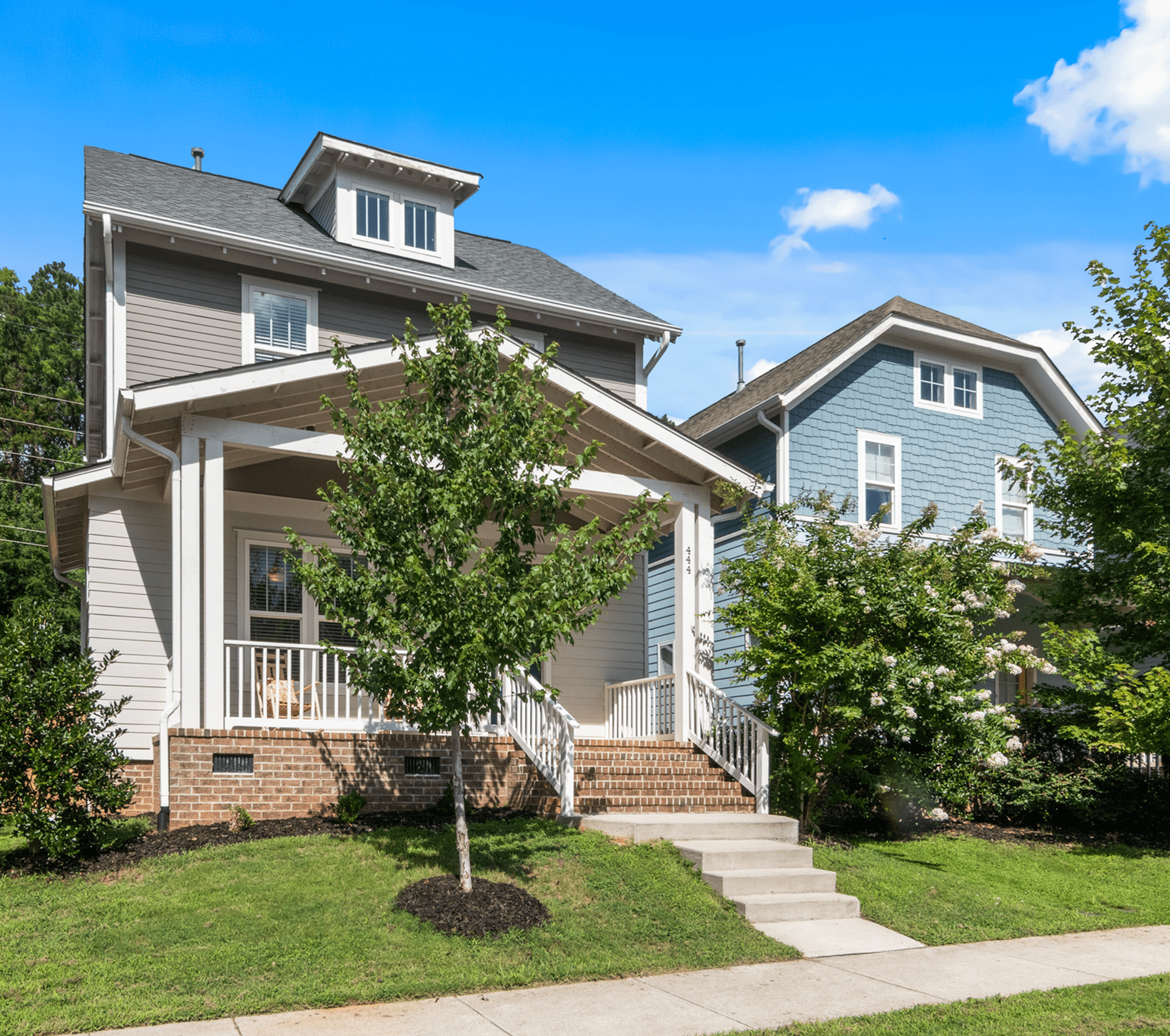 Why Should You Hire Professional Home Inspectors?
A certified home inspection report can help you increase the value of your property—this is not an exaggeration.
If you are familiar with the exact condition of your home, you can use that information to remediate any functionality or safety issues while maintaining high standards for your home. This ensures your property gets a high price on the market.